EYE Care EYE Health EYE Wear
NEW PATIENTS WELCOME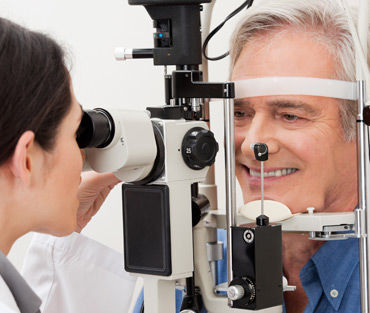 Eye Examinations
Eye diseases, such as macular degeneration and glaucoma can best be managed or treated when diagnosed early.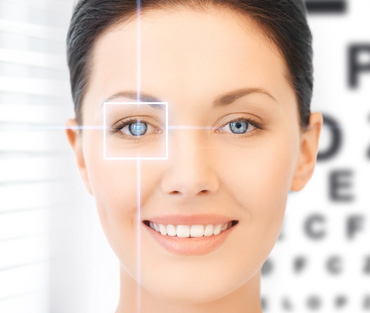 Optomap retinal imaging
The only exam that can capture more than 80% of your retina in one panoramic image.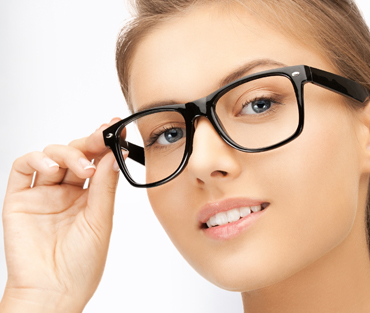 Eyewear
Shop our wide selection of designer frames and sunglasses.
CONTACT LENSES
ASSESSMENTS AND FITTINGS BY AN OPTOMETRIST USING THE LATEST CONTACT LENS MATERIALS AND DESIGNS.
Services Offered
• Eye Examinations performed by Dr Neil B. Merritt or one of his associates
• OHIP, ODSP, Ontario Works and Private Patients welcome
• Major benefit plans accepted
• Optomap Retinal Imaging
• Optical Coherence Tomography (OCT)
• Visual Field testing
• Ophthalmology referrals
• Contact lens fitting and dispensing
• Dispensary with a wide selection of Ladies, Mens and Childrens frames
• Designer frames and sunglasses including Kate Spade, Michael Kors, Nike and Ray-Ban